SOTHEBY'S INTERNATIONAL REALTY
ARTFULLY UNITING EXTRAORDINARY PROPERTIES WITH EXTRAORDINARY LIVES.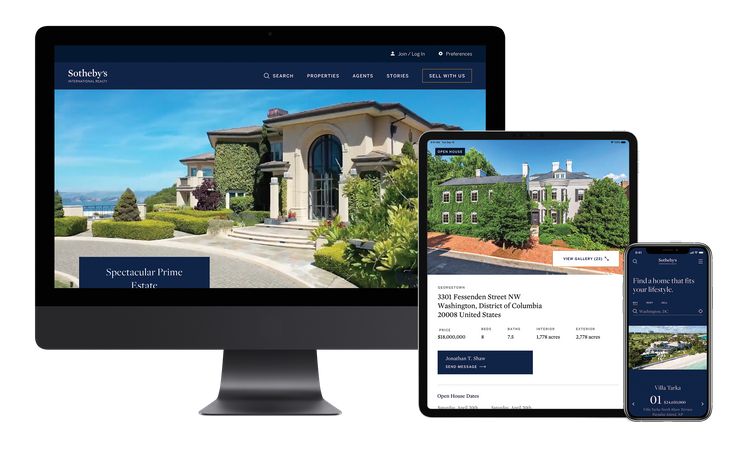 World renowned Sotheby's Auction House was established in 1744 as a market for the world's most valued and coveted possessions.
In 1976, after 232 years of unparalleled success, Sotheby's International Realty® was established as a means to offer exceptional luxury homes to the patrons of Sotheby's Auction House.
Sotheby's International Realty® was founded with the goal of providing independent brokerages around the globe exceptional marketing and referral programs to unite the finest real estate companies to the most prestigious clientele in the market. In 2004, Realogy Corporation, the world's foremost real estate brokerage franchisor, entered into a long-term strategic alliance with Sotheby's International Realty®. This coalition gives our company and agents the opportunity to access Realogy's technology infrastructure, allowing us to compete in a global market and provide our clients with incomparable service.
Choosing to list your property with Island Group Sotheby's International Realty® opens up unique resources and advertising venues, an imperative when selling your property and a service which many other brokerages do not provide.